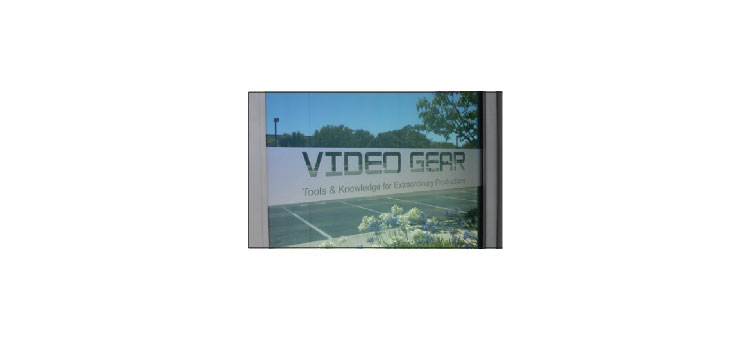 Product Pricing
Item No.
Size
PRICE EACH PER GRAPHIC
Qty. 1-5
Qty. 6-10
Qty. 11-30
Qty. 31+
EZGF-9511
9.5" x 11"
$18.00
$15.00
$12.28
$10.60
EZGF-1723
17" x 23"
$45.00
$38.56
$32.72
$30.00
EZGF-2435
24" x 36"
$81.00
$77.14
$73.64
$60.00
EZGF-CUST
Custom
Custom Sizes - Call for Pricing
Product Description
This Polymeric PVC window material is an excellent choice for a frosted or etched-glass look promotional message indoors or out. Its patented bubble-free adhesive technology makes for an easy installation with no bubbles or wrinkles. The product is designed for long-term window advertising.
Product Details
If quantity is not identical, $10 setup fee per additional design.
Minimum order is $90. Die-cut charges apply for custom shape cut.